Yesterday Nokia put out an announcement that they were launching something new. Today they revealed that new product to be the N1 Android Tablet.  Priced at an attractive mid tier price of $249.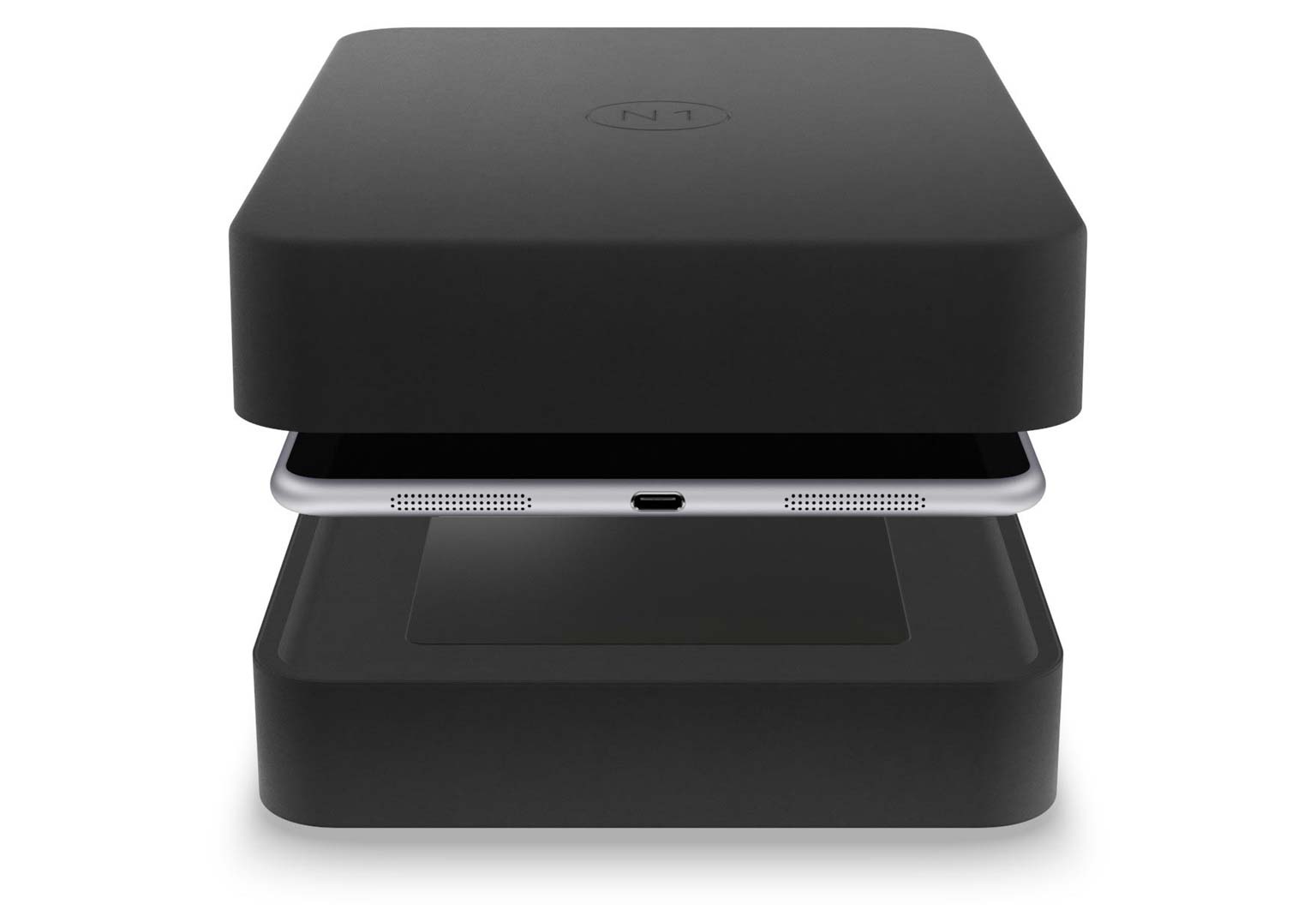 This is the first product from Nokia after they sold licensing rights to Microsoft in this past year and exited the Mobile phone market.
It is interesting that they have decided to jump into the Android ecosystem but with the N1 it looks like they are serious about producing a great Android device.